We know that you have many choices when deciding who to call for your Personal and Business Insurance needs. We also know that shopping for and purchasing insurance, can be a confusing and frustrating experience…….but it does not have to be.
Below are several reasons why people buy insurance from McCollum Insurance, including the #1 Reason, why people choose McCollum Insurance.

We provide choices
We do not work for any one insurance company, and we are not biased toward any one company. We proudly represent more than 10 of the top national and regional insurance companies in the United States.
We are licensed experts
Over 80% of our staff hold professional licenses, and we continue to invest in educating our staff. We hold professional insurance designations, like the Certified Insurance Counselor Designation. The coveted Certified Insurance Counselor (CIC) designation signifies a higher professional level of experience and competence. The Designation sets us apart as Agents, who can maximize insurance coverage in innovative ways for our clients.
We are local
We are local, we live in your community, and we understand your insurance needs. Keep your eye open, you will see us sponsoring community events in your town.
Our staff live in your towns – Havertown, Roxborough, Manayunk, Broomall, West Chester, Media, and Philadelphia.
We do more than write Auto Insurance
We can assist with both Auto, Home, Life, and your Business Insurance needs. Our areas of Insurance Expertise include:
PERSONAL                                                              
Auto and Homeowners, Condominium and Renters Insurance, Investment Properties, Flood Insurance, Umbrella, Inland Marine (Jewelry, Arts, Collectibles), Motorcycles, Boats, Recreational Vehicle, Life Insurance and more.
COMMERCIAL
Commercial Auto, Property Insurance, Contractors, Restaurants, Professional Offices, Retail, Wholesale, Manufacturing, Workers Compensation, Directors and Officers, Cyber Liability, Professional Liability, Employment Practice Liability and more.
Superior Service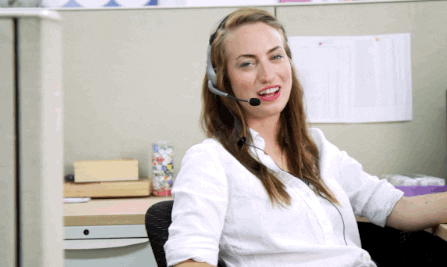 Are you tired of navigating call centers and tired of long hold times? Do you cringe, when you reach an automated phone system? I do!!!!
At McCollum Insurance, you will always speak to a live person, and a local person who resides in your neighborhood.
Convenient Locations
We have two locations to serve the needs of our growing Agency.
We are located on Main Street in Manayunk. This location allows us to serve the needs of our clients in Roxborough, Manayunk, East Falls, Chestnut Hill, Center City Philadelphia, and our clients in the suburbs of Montgomery County.
We have a 2nd location on Providence Rd in Newtown Square. This location allows us to serve the needs of our clients in Havertown, Drexel Hill, Broomall, Newtown Square,  Glen Mills, and our clients in the suburbs of Chester County.
Our Clients Love to Tell Others About Us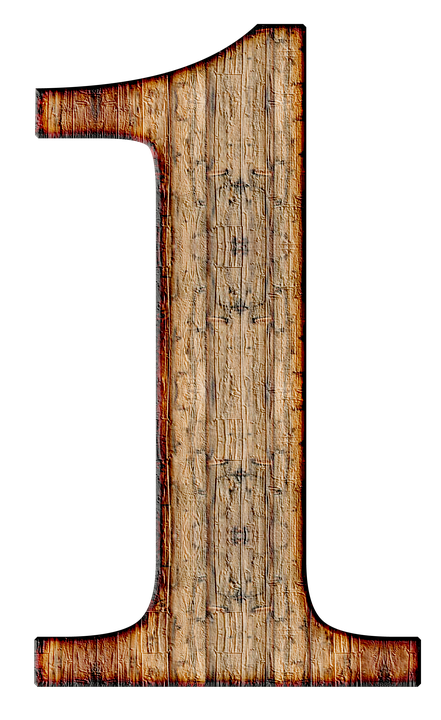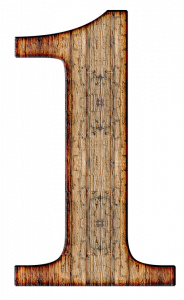 Our Clients Love to Tell Their Friends About Us.
This is the #1 Reason, why people buy insurance from McCollum Insurance. We know how strong word of mouth is in terms of growing our business. That is why we focus on pleasing our customers one at a time.
Below are just a few of the testimonials from our existing clients
Quick response to questions, helpful attitudes and competitive pricing. Just a few of the reasons I highly recommend Brian, Sean and the rest of the team.
-Joe M. – Collegeville, PA
Brian and Sean provide quality and prompt service and great rates. They are quick to respond even past business hours at times, which was very helpful.
-Lisa D. – Ridley Park, PA
I've been with McCollum Insurance for years. Brian and Mike are very knowledgeable and more importantly, reliable. A couple generations of my family have been with them. I'm glad they're now in Delaware County.
-Charlie Y. – Havertown, PA
My dealings with the staff at McCollum Insurance have been professional and timely. Issues are resolved quickly and questions are answered readily. I have a client base with occasional insurance needs and I always recommend your company.
Gwen J.- Gladwyn, PA
To read more , click here

The McCollum Insurance Agency, established in 2002, has two convenient locations to assist with your Personal, Business, and Life Insurance needs. We opened our Manayunk Location in 2002, and our Edgemont – Newtown Square Location in 2016. Our Agency is passionate about being a leader in the insurance industry, and we welcome the opportunity to discuss your Auto Insurance, Homeowners Insurance, Life Insurance, and Business Insurance needs
If you are interested in a quote for your auto, home, or business, please fill out the form below. We will make shopping for insurance, a simple process.