Auto and Home Case Study McCollum Insurance vs. Allstate
Take a minute to view our recent case study – McCollum Insurance vs. Allstate. We are providing better and broader coverage, with annual savings of over $2300.  Call us at 215.508.9000 or request a quote below today. We work with multiple Insurance Companies to find you the best coverage and pricing for your Auto, Home, Or Business.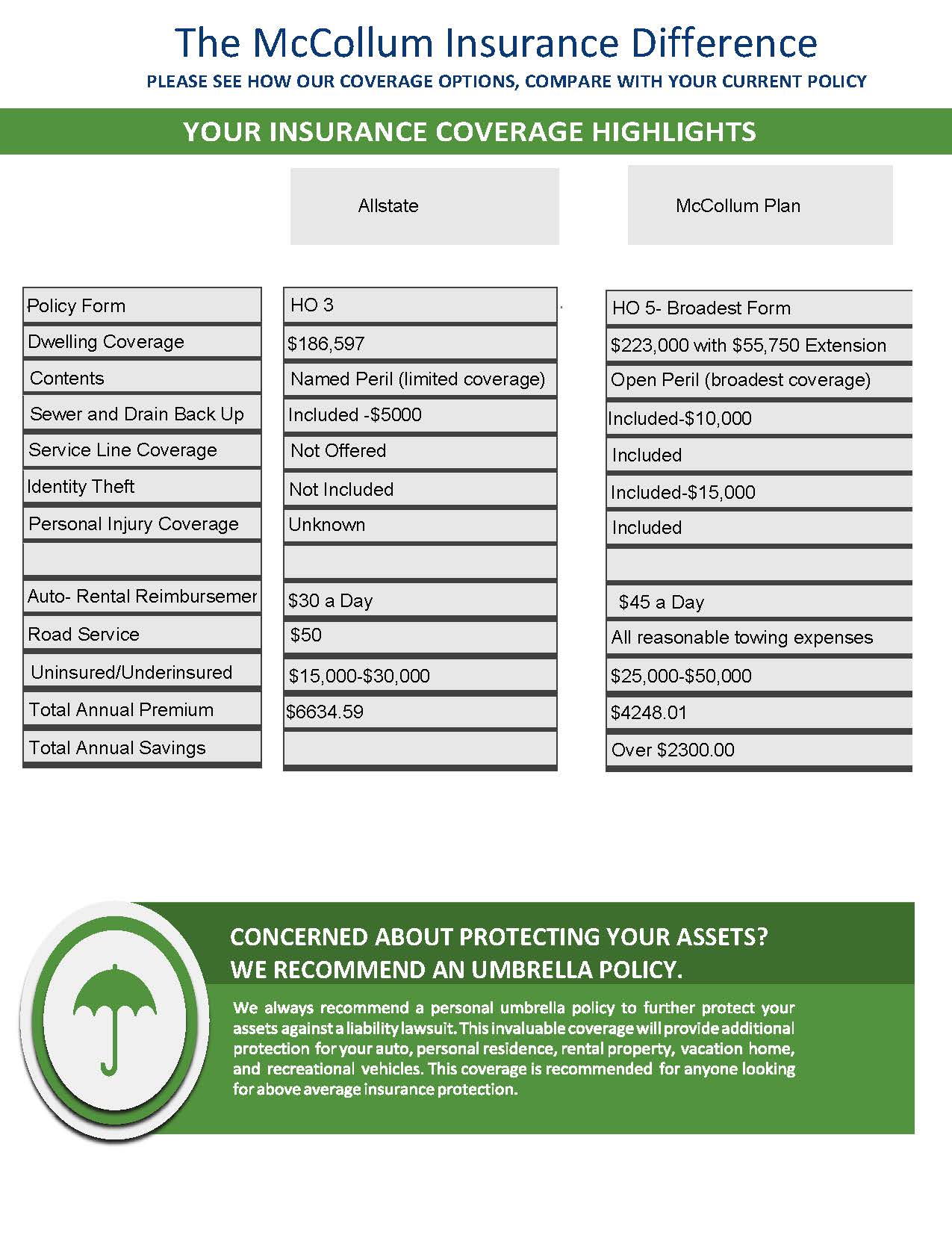 If you are interested in a quote for your auto, home, or business, please fill out the form below. We will make shopping for insurance, a simple process.