What to Expect When Shopping for Auto and Home Insurance in Philadelphia
Do you understand insurance? Do you understand the different ways that you can purchase insurance in Pennsylvania? If you are like most homeowners, you probably could use help, when searching for the best insurance coverage and pricing.
Who Can I Purchase Insurance From?
Direct – Auto and Homeowners in Pennsylvania, have the ability to call Insurance Companies directly for insurance. You see the advertisements on tv, radio, newspaper, and at sporting events. Who comes to mind, when you think about Auto Insurance. Let me guess…….Geico, Progressive, and many more. Buying direct is just one option to purchase auto insurance. Can you save 15% by visiting an insurance company online or calling a 1-800 # and talking to a stranger in another state? Maybe? But I think you deserve more time, guidance, and more savings.
Captive Agent – Ok, so you are already confused with the word captive agent? A captive agent is an insurance agent who only works for one insurance company. A captive agent is paid by that one company, with either a combination of salary and commissions or just commissions. Ok, so now you are thinking, who is a captive agent? When you think of captive agents, think of:
Allstate
State Farm
Nationwide
Farmers
A captive agent has access to only one company's insurance products, policies, and guidelines.
Independent Agent – Independent Insurance Agents, typically represent more than one insurance company or carrier. Independent Agents typically sell a variety of insurance products, and sell the products that best fit their client's needs. Independent Agents do not work for just one insurance company, and are not paid a salary from any one insurance company. Independent Insurance Agents, are paid on commission only.
Benefits of Working with An Independent Insurance Agency
Well, I must admit that I am biased.

Why? Because McCollum Insurance Agency is an Independent Insurance Agency.

At McCollum Insurance, we will not promise the lowest cost. We will promise, to take the time to understand your needs. We also promise to take the time to review your coverage needs, and find the best available coverage and pricing for your needs. By taking more time to learn your needs,  we will often secure broader coverage, while also saving our clients hundreds, if not, thousands of dollars.

As an Independent Insurance Agency, with offices in Philadelphia and Newtown Square, we are free to choose the best insurance company for our client's needs. We do not work for the Insurance Company, we work for you. We work on your side, when we are securing the best available coverage and pricing. And, we work on your side, when you have a claim. We work with over 10 financially strong, reputable insurance companies and can offer the best coverage at the most competitive price.
What is Involved in the Insurance Quoting Process?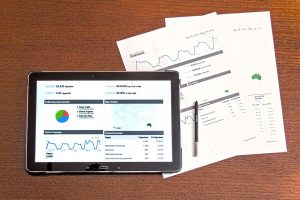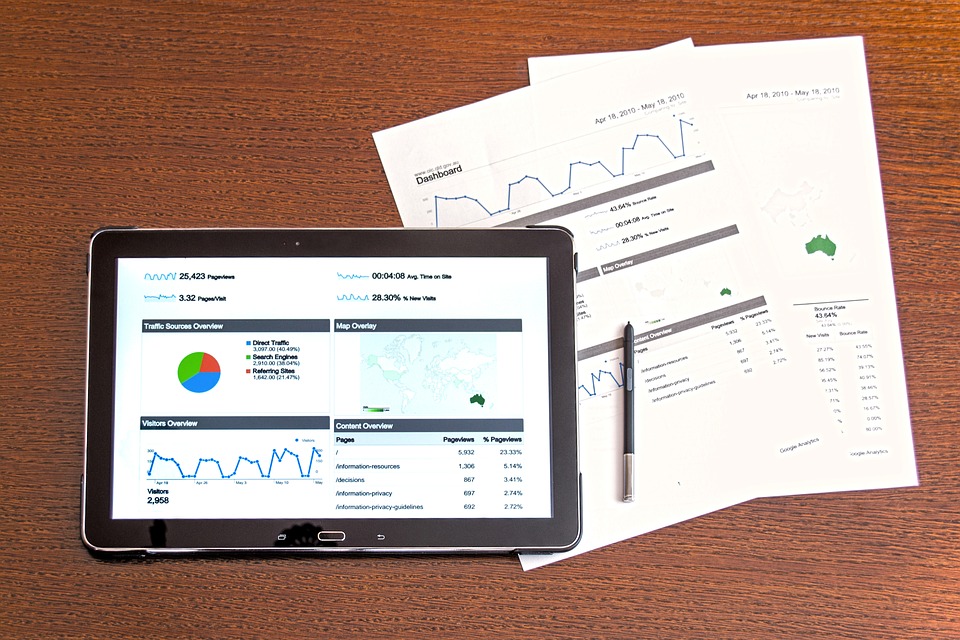 As Independent Insurance Agents, we first gather some information from our clients, to best understand their needs. We take time, to review and discuss the following:
Motor Vehicle Reports – This report allows us to review motor vehicle violations, suspensions, and more. The Insurance Company or Agent is responsible for obtaining this report.
CLUE Reports – These reports, used for both Auto and Home Insurance, allow us to review claim details for our clients. These reports are provided by the Insurance Company.
Home Reconstruction Cost Reports – These reports, allow us to calculate the cost to rebuild a home, after a partial or total loss. These reports are completed by Insurance Agents, by using Insurance Company Software.
Current Insurance Declaration Pages – These pages allow us to review your current coverage. These pages allow us to provide a detailed comparison of your current coverage versus the coverage offered by McCollum Insurance. This is the only document, that we ask you to provide. If you do not have this information, your current Insurance Company or Agent can send to you immediately.
Understanding the Terms of the Insurance Quote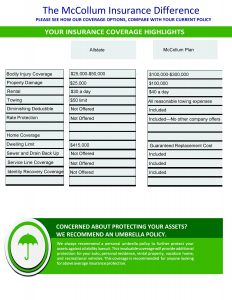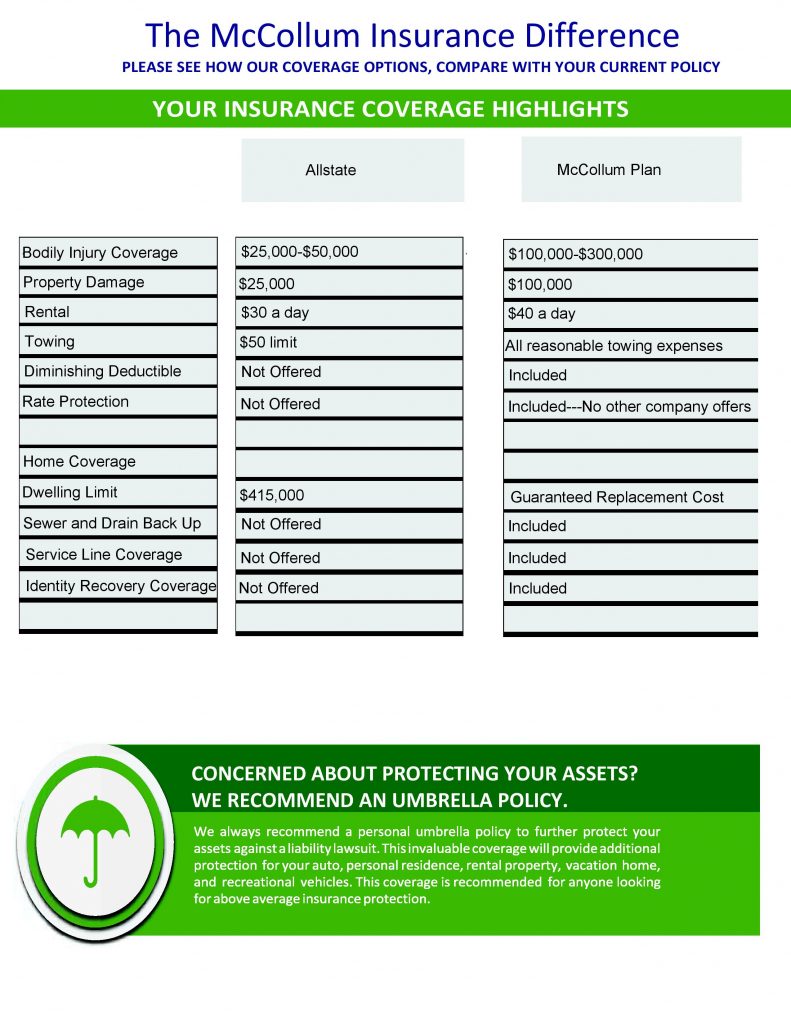 At McCollum Insurance, we like making the insurance shopping process, a simple process. We will provide a proposal, that includes a comparison of your current coverage versus coverage offered through McCollum Insurance. We will walk you through any question or concern……we can do this over the phone, in person, or via email or text.
Moving Forward and Purchasing Insurance
At McCollum Insurance, we will handle all aspects of your new insurance purchase. We will give you options to meet in our office, at your home or office, or work with us via email to sign your new insurance documents. We will also handle the cancellation of your existing insurance. If you have an auto loan and/or mortgage or loan on your home, we will reach out to your bank to provide them with updated insurance information. We pride ourselves on the level of customer service that we offer, and will make sure we exceed your expectations by offering the best insurance coverage, pricing, claims service, and customer service.
About McCollum Insurance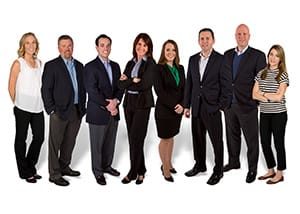 The agency has two locations to serve client needs in Philadelphia and its surrounding suburbs: on Main Street in Philadelphia, Pennsylvania and on Providence Road in Newtown Square, Pennsylvania. They proudly represent Erie Insurance which sells auto, home, business and life insurance through a network of independent agents in 12 states and the District of Columbia.
To experience our first-class service, call to make an appointment today. If you can't come to our office, we will come to you!