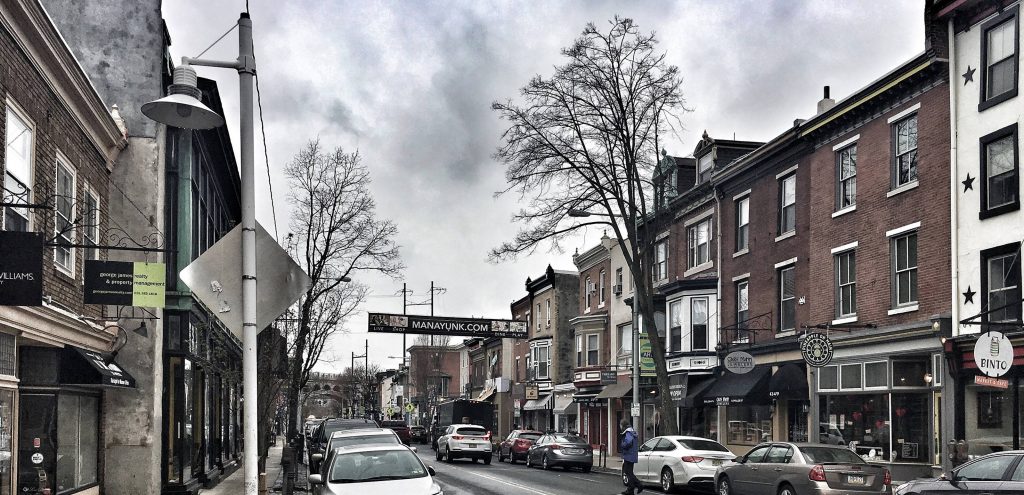 We make shopping for insurance a simple process for the Philadelphia residents of Roxborough and Manayunk

Thank you for requesting a proposal from McCollum Insurance.  We represent a carefully selected group of financially strong, reputable insurance companies, therefore, we are able to offer you the best coverage at the lowest possible cost.

When you respond, we will get started with shopping through multiple insurance companies, to find the best coverage and value for you.
What our clients say
"McCollum Insurance is the best agency in the Greater Philadelphia Region. I will never trust anyone more with my insurance policies than Brian and his team: they are quick to respond and always have my interests in mind. Not only are they professional but they are friendly and always take time to answer all of my questions."
Isabel Lowney, Philadelphia PA


"I am currently a client with McCollum Insurance. I work with them because they are honest and they care more about the relationship than selling a product. They are also local, easy to work with, and very attentive. I recommend McCollum to my own clients and family. They are an all around class act."
Timothy Powers, Lafayette Hill PA

"I would not have my home owners or new car insurance with any other company. When McCollum says they are the cheapest - you really are the cheapest and the best rates around with the best service any girl could ever need. Thanks for always finding the discounts for me too. My nephew and some of my co-workers have come on board with me to McCollum and they too rave about the service." 
Donna Emrich, Philadelphia PA
"You guys amazed me from day one with my quote, and I brag about erie insurance and your service and prices. Also, when I was in a car accident, Erie made it easy for me." 
Amanda Cappo, Philadelphia PA