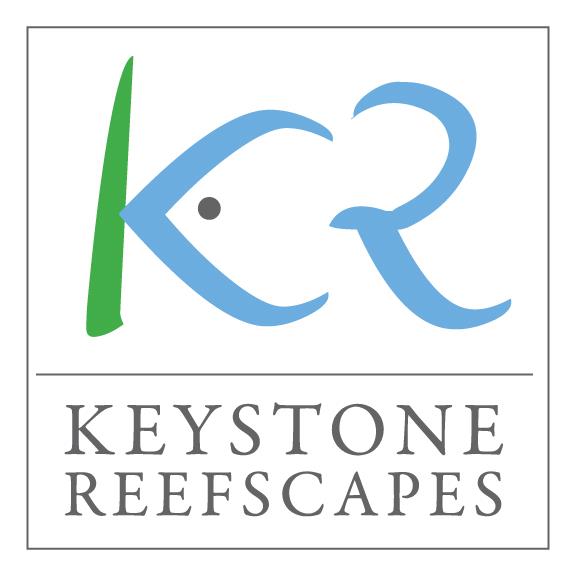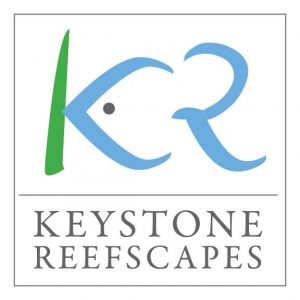 Name of Business and Location
Keystone Reefscapes
Philadelphia, PA
What Services Do You Provide?
Keystone Reefscapes designs, installs, and maintains aquariums, ponds, and aquatic features throughout the greater Philadelphia area.
When Did You Start Your Business?
2011


Tell us Something Others May Find of Interest About Your or Your Business?
Our core focus is the creation of visually compelling aquatic features, incorporating fish, plants, and coral as the central theme.  Mixing design with aquatic husbandry is our passion!
What Were You Doing Before Starting Your Business?
I attended Temple for Risk Management, and prior to moving into this business full time, I used to work in business development.
How and Why Did You Decide to Start Your Business?
Keystone Reefscapes started in my old apartment.  I received a request from a local business owner to install a display in the cafe area of their business in downtown Philadelphia, and the business grew from there.
What Do You Like Best About Your Profession?
I am constantly challenged and always learning.  But more than that, I am allowed to be creative.  That keeps me inspired.
What Do You Like Best About McCollum Insurance?
Brian was quite a relief to find.  He and his agency have been consistently professional, providing a ton of savings for my business and family, all while streamlining the process.   It was an easy decision moving all of our lines over.
Where Can We Find Keystone Reefscapes?