Name of Business and Location
Sonae Hair and Organics
836 Montgomery Ave
Narberth, PA 19072
What Services Do You Provide?
We are a brand new salon that focuses on sustainable beauty and biodiversity. Through the use of Davines products, we hope to offer services that also encourage people to take care of themselves and the environment in which they live and work.  Sustainability deals with the responsibility we owe to ourselves, the people with which we work, our customers, and the world we live in.  The beauty that we believe in is based on the appreciation for individuality and celebration of diversity.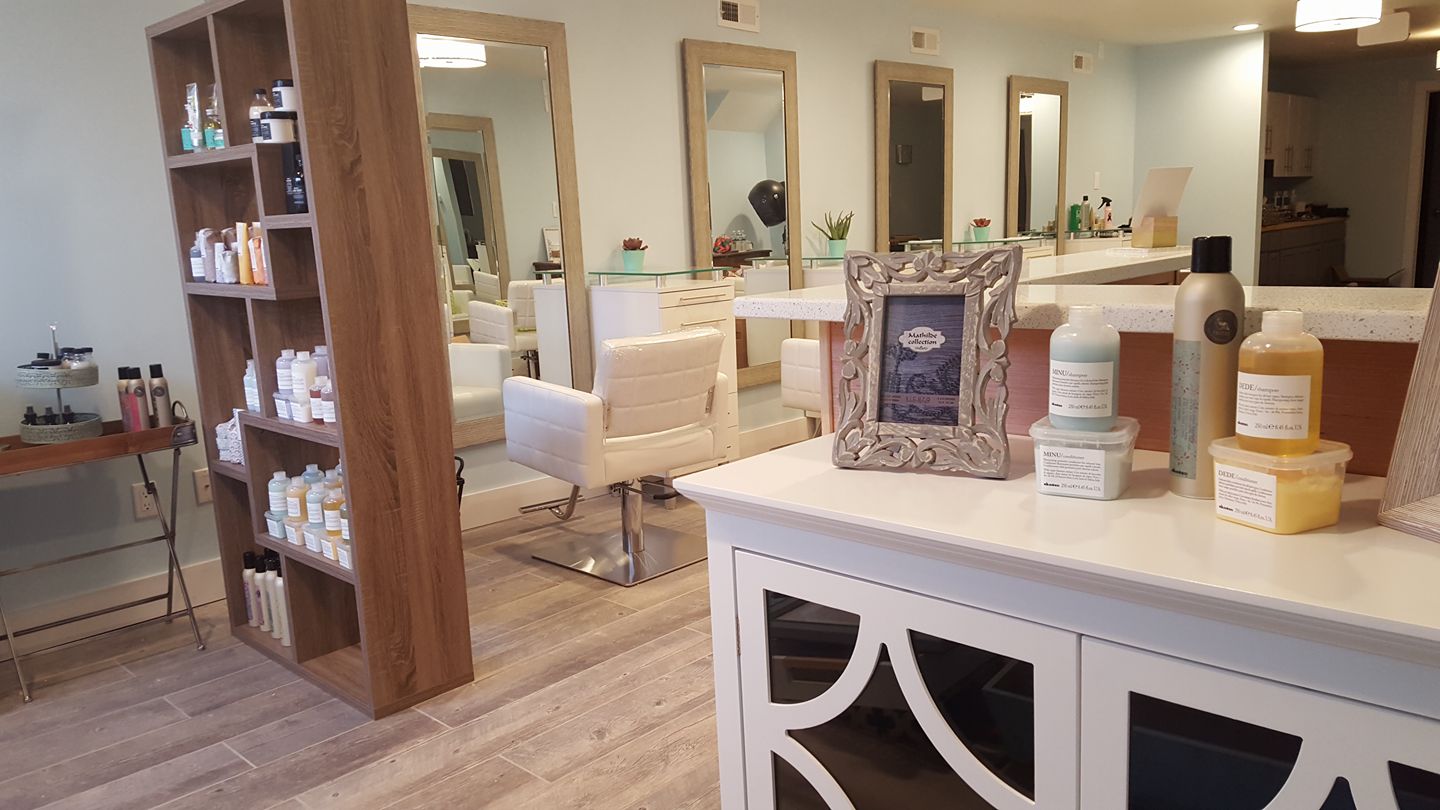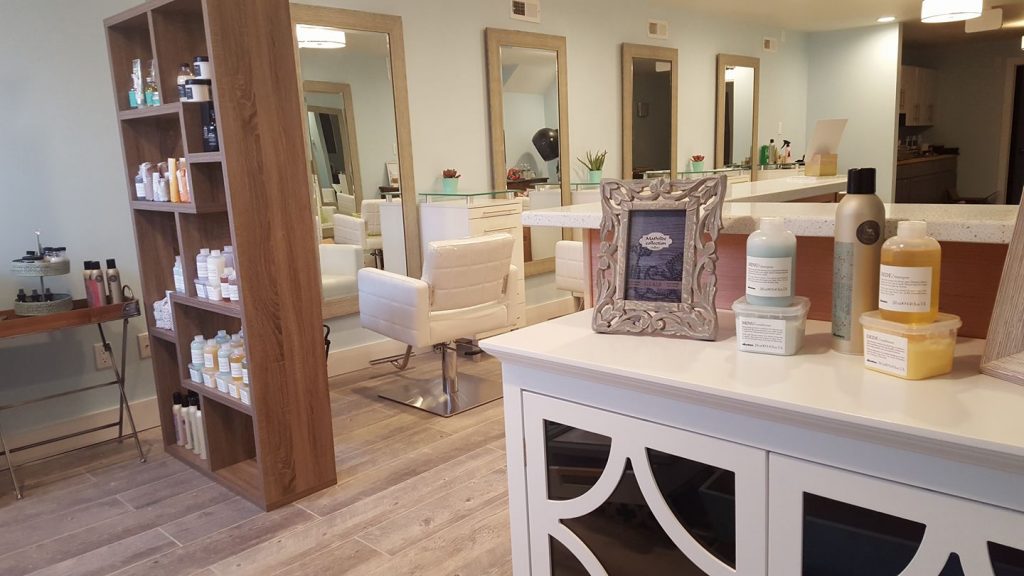 Why did you choose your career?
I chose this career because I have the freedom to create beauty.  With the privilege to use such wonderful and natural products, I am grateful to be a part of the Davines Network.  I love their story and mission in regards to their commitment in minimizing the impact on the environment without compromising the quality or quantity of natural resources today or tomorrow.  I am inspired by their style of simplicity, harmony, and good taste which brings a balance to everything that we do at Sonae Hair and Organics.
What do you like best about McCollum Insurance?
What I like most about McCollum Insurance is that they are a small family owned business that take such great care and pride in what they do.  I like to support local and small communities and they do just that!  Brian is very attentive and gets right back to any questions I would have.  And I also love the competitive price quotes.  I would recommend them to anyone!
Where Can We Find Sonae Hair and Organics?