What Type Of Home Insurance Should I Purchase For My Home in Philadelphia?
Maybe you have already made your biggest purchase, or you are about to do so. Having the right home insurance in place is essential to protecting your biggest asset.
If you are like most people in Philadelphia, you need some guidance on finding the best available coverage, claims service, and pricing for your home. McCollum Insurance, located in the Manayunk section of Philadelphia is an Independent Agency/Broker in Philadelphia, who partners with multiple insurance companies to provide you with the coverage you need – and we partner only with carefully selected carriers.…
Philadelphia Home Insurance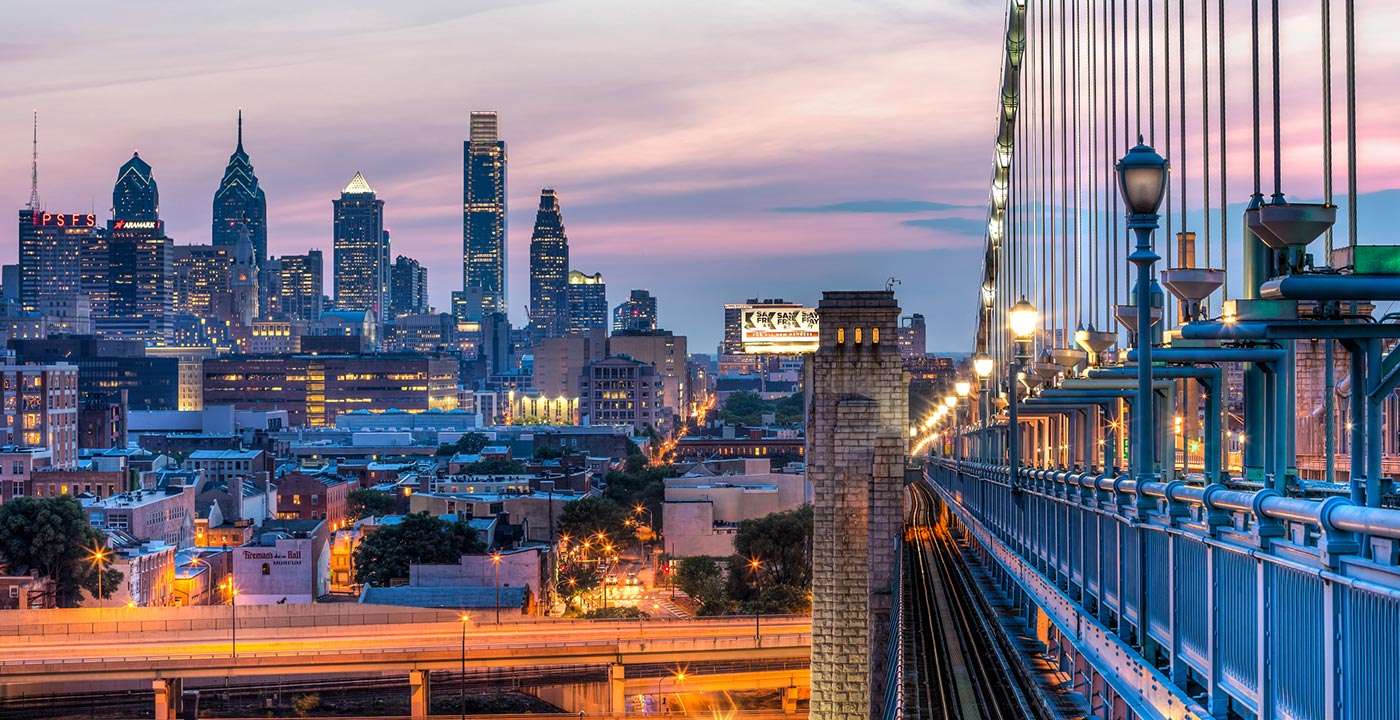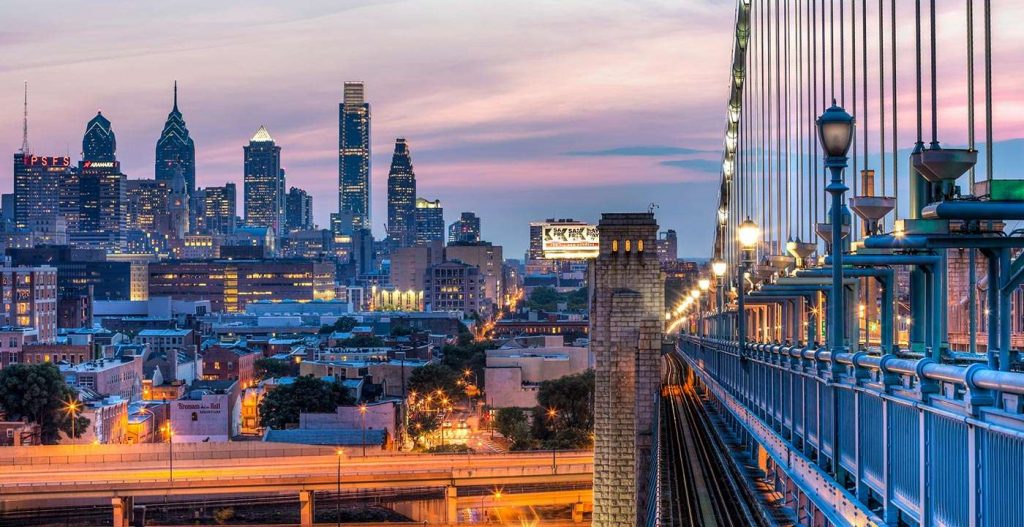 Did you know that most insurance companies cannot offer the HO 5 Policy Form, that McCollum Insurance offers to clients.
There are many forms of Home Insurance offered in the Philadelphia area, and it is best to speak to a local Independent Agency, to make sure that you have the best available coverage and pricing available to you.
Has your home been renovated?

Is your roof flat?

Are you packaging your auto and home insurance with the same company?

Do you have a burglar alarm or sprinklers?

Has your heating and electric been updated?
Answers to the questions above, can affect the coverage and pricing that is offered from one insurance company to another.
Whether you're a home or condo owner, a renter or investment property owner, McCollum Insurance will simplify the insurance purchase process and provide insurance coverage and options that fit your individual needs.
The Best Coverage. The Best Available Price. Local, Professional People to Serve you.
Do you understand the coverage differences in a HO 3 Policy versus HO 5? Contact McCollum Insurance to learn more what type of Home Insurance you need and for access to the best Home Insurance Policies in Philadelphia.
Do you want access to :
Guaranteed Replacement Cost Settlement for Your Home
When you have guaranteed replacement cost, you can rest easy knowing that you could rebuild your home after a major loss without worrying about depreciation, policy limits or insurance construction costs once you've repaired or replaced the damaged property.
Underground Service Line Coverage                                                                                                                      
Did you know, that as a homeowner in Philadelphia, underground service and utility lines on your property are usually your responsibility. Did you know that most insurance companies do not offer coverage for damage to underground service lines? McCollum Insurance has access to insurance companies that provide this coverage.
The Right Liability Coverage
Lawsuits aren't as uncommon as you might think, and they have the potential to wipe out many people's net worth. That's why most people will want to have at least $300,000 to $500,000 of liability coverage. We also recommend a Personal Umbrella Policy to our clients who have assets to protect, or for our clients who are serious about securing the best available liability coverage
The Right Coverage Limit and Best Policy Form
You need enough insurance in place to make sure you can rebuild your home, in the event of a total loss. So don't risk it by choosing a lower limit in an effort to save a few dollars.
The Backing of Local, Friendly, Professional, and Knowledgeable Agents    
Insurance can be complicated, and McCollum Insurance will simplify things and provide the best advice for your local needs. Our agents work and live in your community, and understand your needs.
Scheduled Personal Property Coverage – Jewelry, Art, and more
If you have a collection of jewelry, fine art, antiques or collectibles you will want to make sure that your Home Insurance provides coverage for these items.
Back up of Sewer and Drains
Did you know, that water and sewage back-ups, are a common occurrence in Philadelphia. Did you know that every Home Insurance Policy does not automatically provide this coverage?
Why It is Best to Secure Home Insurance in Philadelphia From McCollum Insurance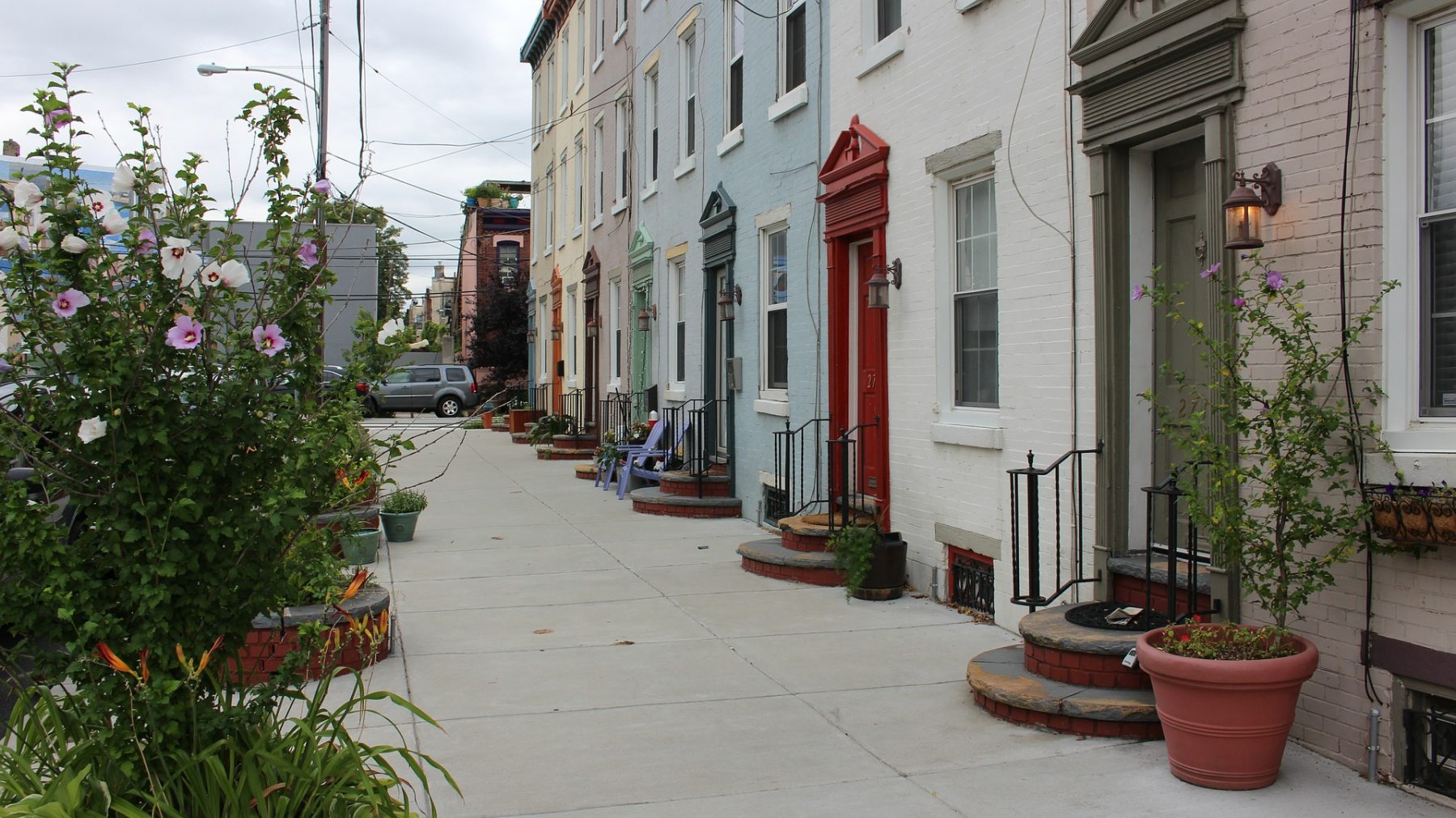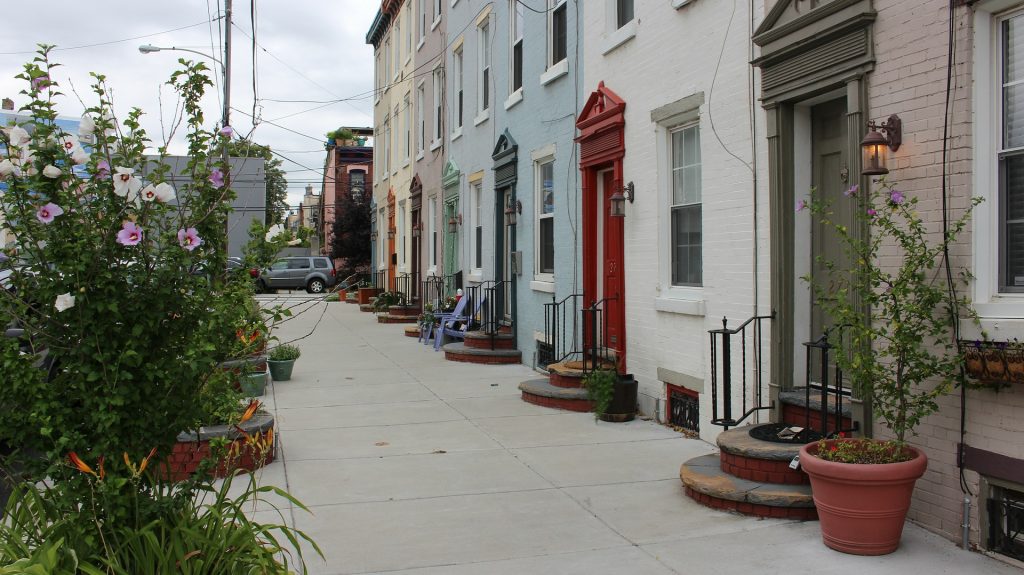 Would you like to work with a business that offers home insurance coverage from one company or would you rather work with a business that has access to home insurance coverage from multiple insurance companies?
When you contact McCollum Insurance,  for help with your Home Insurance in Philadelphia, we will take the time to understand your needs and goals, and we can shop with multiple insurance companies to provide the best coverage options and solutions for you.
Every home in Philadelphia is unique. Contact us today, to find out how to get the best coverage, price and value. Whether you are buying a row home, condo, single home, or townhouse, McCollum Insurance is ready to help.