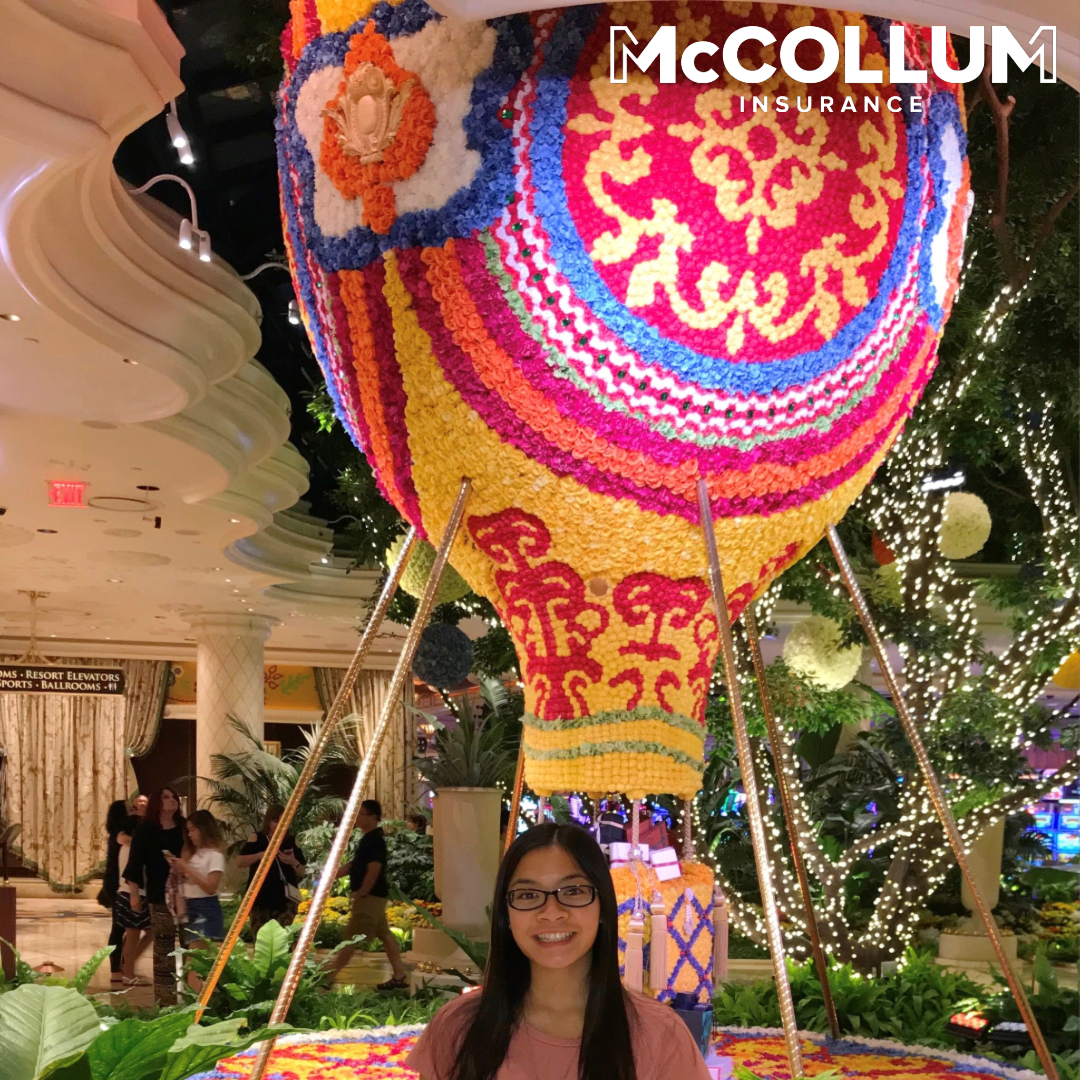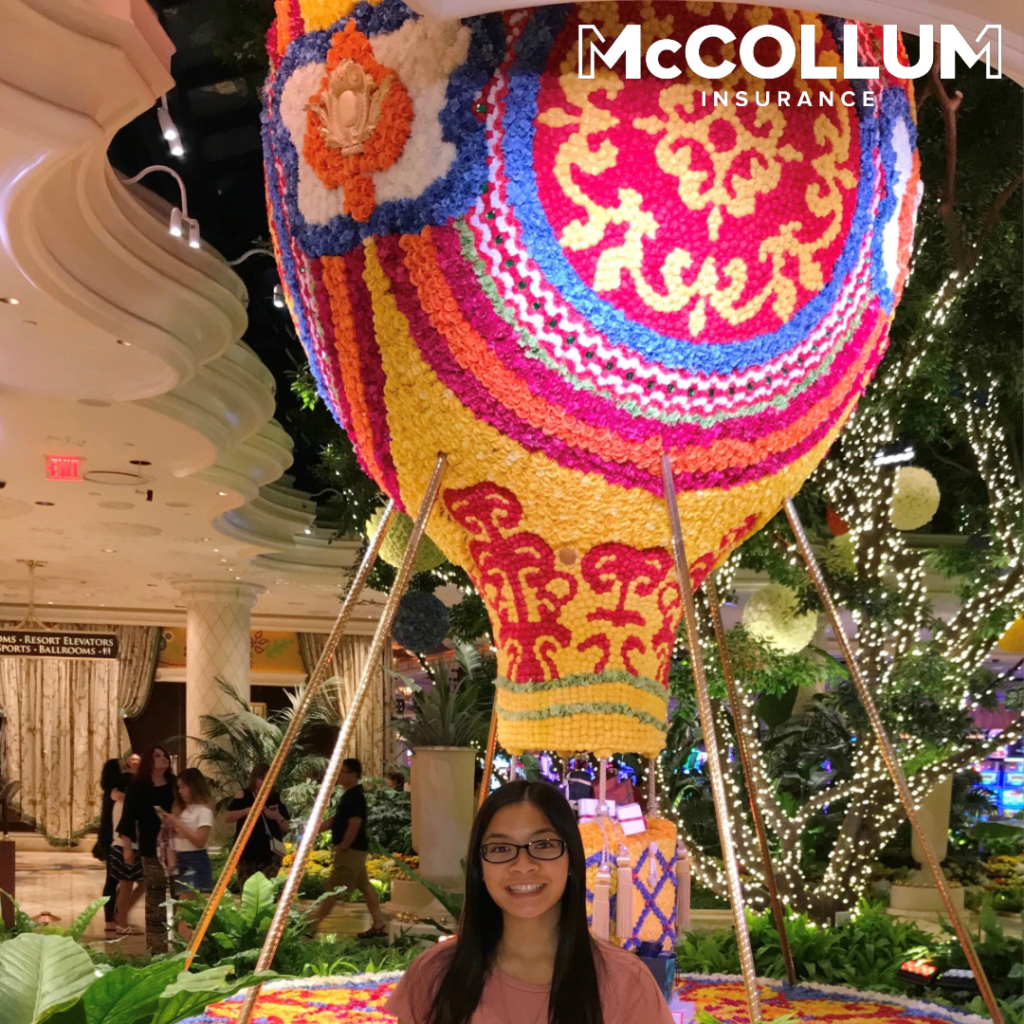 We are excited to work with Kelly, to help her gain valuable business experience in the insurance industry. Kelly will be working on several projects to help us better serve our clients.
McCollum Insurance Agency provides a structured summer program, that allows interns to gain a valuable professional office experience that is crucial for future success.
How did you hear about McCollum Insurance?
I heard about McCollum Insurance through Erie Insurance's internship program
Why did you want to intern at McCollum Insurance?
Since I am an Actuarial Science major at Saint Joseph's University, I will learn how to analyze statistics, measure risk, and price insurance. However, after taking a Risk Management & Insurance course during my freshman year, I wanted to learn more about the other side of insurance.
What are you hoping to accomplish while interning at McCollum Insurance?
I hope to gain a better understanding as to what insurance companies/agencies do on a daily basis and how they interact with their clients.
Where are you going to school, what are you studying, and what is your expected graduation date?
I attend Saint Joseph's University, expected to graduate May 2022.
I am an Actuarial Science major with a minor in Mathematics, considering Economics or Decision & Systems Sciences minor as well.
Where did you grow up?
Plymouth Meeting, PA
Where is your favorite vacation spot?
San Jose, California
What do you find interesting about insurance?
I find it interesting how the majority of the population have insurance but not many people appreciate/comprehend its importance in society. I feel like most people consider insurance as another bill to pay, yet when they go to report a claim, they are thankful they have insurance in place.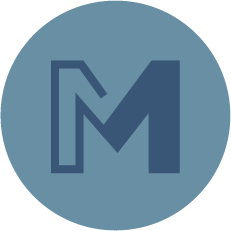 The McCollum Insurance Agency, established in 2002, has two convenient locations to assist with your Personal, Business, and Life Insurance needs.
We opened our Manayunk Location in 2002, and our Newtown Square Location in 2016.
Our Agency is passionate about being a leader in the insurance industry, and we welcome the opportunity to discuss your Auto Insurance, Homeowners Insurance, Life Insurance, and Business Insurance needs