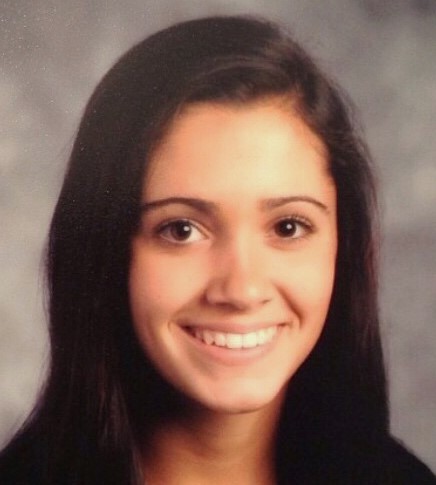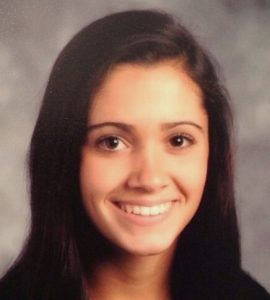 We are excited to work with Erin, to help her gain valuable business experience in the insurance industry. Erin will be working on several projects to help us better serve our clients.
McCollum Insurance Agency provides a structured summer program, that allows interns to gain a valuable professional office experience that is crucial for future success.
How did you hear about McCollum Insurance?
I heard about McCollum Insurance through Erie Insurance's internship program
Why did you want to intern at McCollum Insurance?
I am studying Actuarial Science at St Joseph's University and took an Intro to Insurance class this past semester that was required for my major.  Without having Actuarial Exams passed, I was still seeking an opportunity to work somewhere in the insurance field.  I'm hoping to further my knowledge of insurance.  Since actuaries work on the corporate side, this is a great opportunity to see insurance from a different angle and understand even better how everything works.
What are you hoping to accomplish while interning at McCollum Insurance?
I am hoping to gain knowledge in the field and have a better understanding of insurance overall.
Where did you grow up?
I grew up in Media, Pennsylvania.
Where is your favorite vacation spot?
Probably Cape May, NJ.
Where are you going to school, and what is your expected graduation date?
Saint Joseph's University, expected to graduate in May 2019.
Where at what are you studying at school?
I am studying Actuarial Science with a minor in Risk Management and Insurance.
What has been your favorite class at college?
Probably Finance or Calculus.
Any fun fact about yourself?
I've played ice hockey my entire life and I'm a huge Flyers fan
What do you find interesting about Insurance?
It's so important to have the right coverage and many people don't have proper knowledge on the subject so they don't understand the importance of having good coverage.
Favorite current TV show?
Law and Order SVU
What is your favorite local restaurant?
It's not really a restaurant, but I love Chick Fil A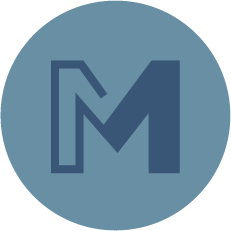 The McCollum Insurance Agency, established in 2002, has two convenient locations to assist with your Personal, Business, and Life Insurance needs.
We opened our Manayunk Location in 2002, and our Edgemont – Newtown Square Location in 2016.
Our Agency is passionate about being a leader in the insurance industry, and we welcome the opportunity to discuss your Auto Insurance, Homeowners Insurance, Life Insurance, and Business Insurance needs