We are excited to introduce our new team member, Jamie Murphy.  Jamie will be asssiting with customer service and marketing, and will also work on several projects to help us better serve our clients.
Why did you choose to accept a position at McCollum Insurance?
I wanted to learn more about insurance and how it all works. I also loved the idea of working for an awesome local business in the area. I really enjoy helping people and talking to people. I like being able to make a difference in someone's life.
Where did you grow up?
I grew up in center city – Philadelphia
Where is your favorite vacation spot?
I really love the beach, any beach. Puerto Vallarta Mexico was by far my favorite.
Any fun fact about yourself?
I am a crazy dog lady. I work closely with a rescue, Noah's Ark Rescue Sanctuary and Project, NARPS for short. I foster dogs that need to be saved from the shelter, and they stay with me until they are adopted. During that time I help rehabilitate them. Teaching them good manners, potty training, and nurse them back to health if they are sick.
What is your favorite local restuarant?
Yanako, located on Main St in Manayunk
Favorite TV show?
Greys Anatomy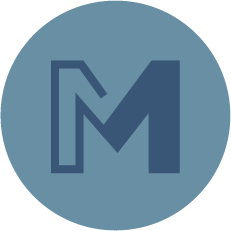 The McCollum Insurance Agency, established in 2002, has two convenient locations to assist with your Personal, Business, and Life Insurance needs.
We opened our Manayunk Location in 2002, and our Newtown Square Location in 2016.
Our Agency is passionate about being a leader in the insurance industry, and we welcome the opportunity to discuss your Auto Insurance, Homeowners Insurance, Life Insurance, and Business Insurance needs