Take a minute to view two recent cases by McCollum Insuance Agent, Sean Delaney
Case Study 1

Sean recently worked with Christopher M. , from the Roxborough section of Philadelphia. Christopher was referred to us, by Erie Insurance. Christopher was looking to improve his Nationwide insurance coverage and pricing.
Sean was able to improve Christopher's Auto and Home Insurance coverage, by placing him with Erie Insurance.
Sean was able to provide better and broader coverage.
Sean was able to offer a Rate Lock Feature, where Christopher's auto insurance premium will remain locked, and will not change (unit he moves, makes a vehicle change, or makes a driver change).
Not only was Sean able to provide improved coverage, he also was able to offer annual savings of over $1600.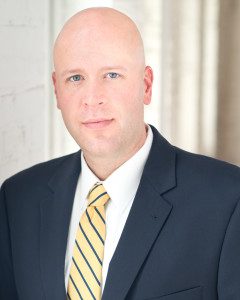 Case Study 2
Sean also recently worked with Josh D, from Newtown Square, Pa. Josh came to us, looking to improve his State Farm insurance coverage and pricing for his auto and home.
Sean was again able to offer better coverage,  such as :
Increasing the Home Liability from $100,000 to $500,000
Offering Sewer and Drain Back Up at $15,000. Josh did not have this coverage with State Farm
Offering Underground Service Line Coverage at $15,000. Josh did not have this coverage with State Farm
Once again, Sean improved our clients coverage, while also providing annual savings of close to $1300 per year.
If you have been thinking about reviewing your Personal or Business Insurance, call Sean at our Newtown Square Office at 484.420.7800 or request a quote below today.
Sean works with multiple Insurance Companies to find his clients the best coverage and pricing.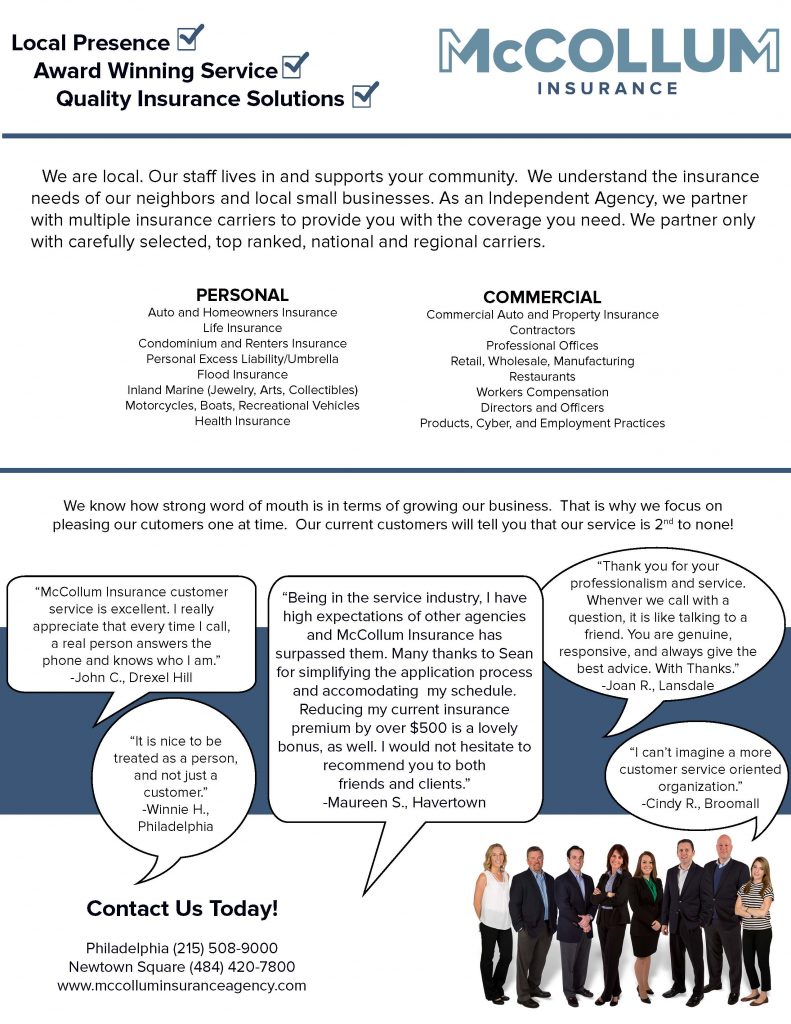 If you are interested in a quote for your auto, home, or business, please fill out the form below. We will make shopping for insurance, a simple process.