March Madness is Coming.
Will Your Team Make it to the Big Dance?
There will be a lot of talk this March about the field of 64, the sweet 16, and the final four. If you live in the Philadelphia, it looks like Villanova will be the only local team make it to the field of 64.
Can Villanova make it to the Final 4? Can Villanova make a run like last year?
Will Villanova have a chance to do this again?
In the insurance world of Personal Auto and Home Insurance, we highlight 8 Important coverages, that we think you should have. Whether you live in Villanova, Philadelphia, Havertown, or Newtown Square, we think these coverages are worth a discussion.
Erie Auto Plus –  This coverage offers diminishing auto deductible, extended coverage for rental vehicles, and deductible waivers
Erie Rate Protection – When you choose this option, your auto premium will remain locked. To learn more, visit https://www.erieinsurance.com/auto-insurance/rate-lock
Service Line Coverage – Coverage for damage to underground service and utility lines from your house to the curb
Equipment Breakdown Coverage  – Provides coverage for unexpected mechanical or electrical breakdown of essential home systems and personal property. This includes washer and dryers, refrigerators and ranges, heating and air conditioning systems, electrical service panels, water heaters, televisions and more.
Sewer and Drain Back Up Coverage – Coverage for backups through sewers, drains and sump pumps
New Car Protection – This coverage applies after a total loss – if your vehicle is no more than 2 years old, your car will be replaced with a new vehicle of the latest model year
Better Car Protection – This coverage will pay the balance of an auto loan (excluding carry over balances) or, can replace an older car with a vehicle 2 years newer
Siding and Roofing Restoration – This coverage will reimburse you for the cost to replace the undamaged portion of your roof or siding after a covered claim
Contact us at McCollum Insurance, for more information on these coverages, or to discuss any coverage on your Auto, Home, or Business.
About McCollum Insurance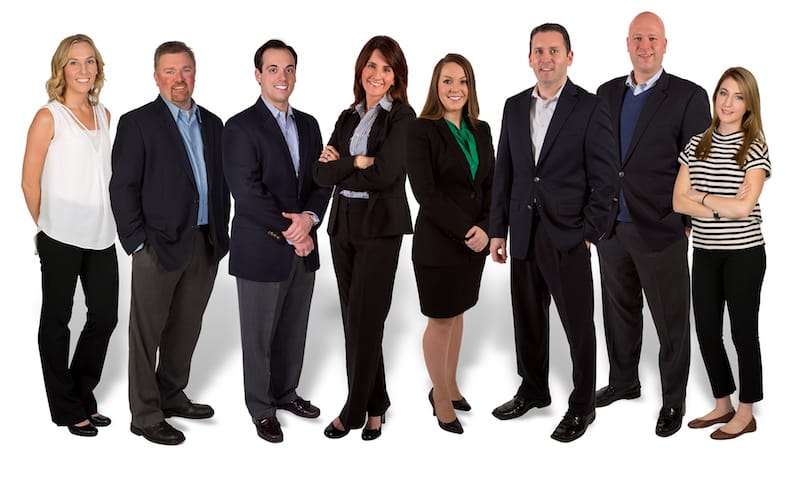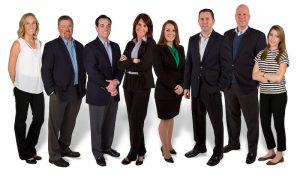 The McCollum Insurance Agency, established in 2002, has two convenient locations to assist with your Personal, Business, and Life Insurance needs. We opened our Manayunk Location in 2002, and our Edgemont – Newtown Square Location in 2016. Our Agency is passionate about being a leader in the insurance industry, and we welcome the opportunity to discuss your Auto Insurance, Homeowners Insurance, Life Insurance, and Business Insurance needs.