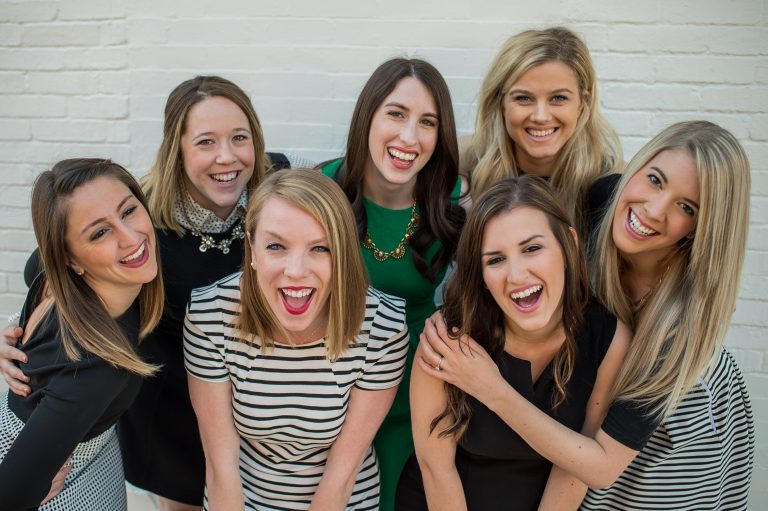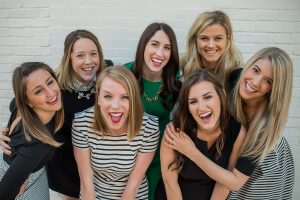 Name of Business and Location
Clover Event Co
4347 Main Street
Philadelphia PA 19127
What Services Do You Provide?
Clover Event Co. is boutique event planning company based in the Manayunk section of Philadelphia specializing in planning, coordinating and styling epic events for modern couples.
When Did You Start Your Business?
2015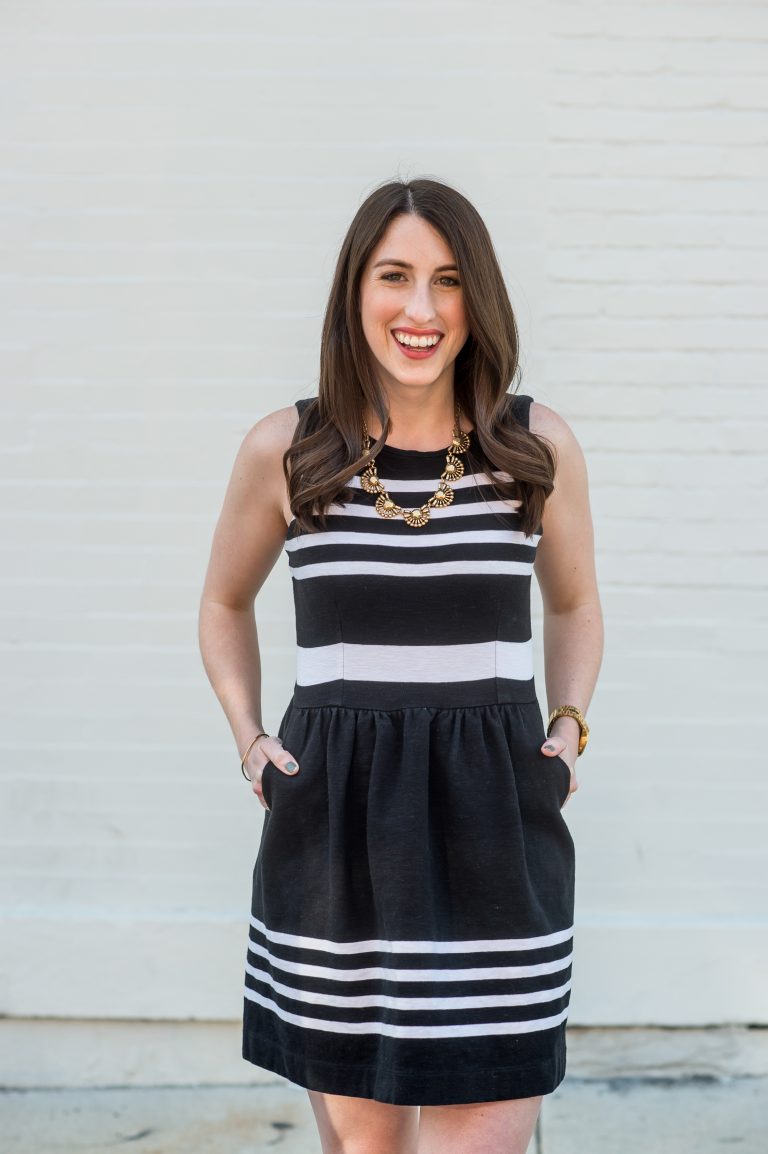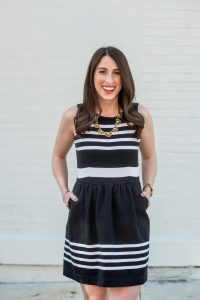 What Were You Doing Before Starting Your Business?
I worked full time by day as the Director of Marketing & Events for the Manayunk Development Corporation also known to most as Manayunk.com. I did all of the marketing, graphic design, social media and planned all of the events and festivals for the district of Manayunk. At the same time I also worked on weekends in the wedding industry, but always knew I wanted to start a wedding planning company of my own. Clover launched in 2015 and I've grown to a team of 13 awesome ladies who work with me behind the scenes and on wedding days. As a company, we did over 30 weddings this year in the Philadelphia region and we also love to travel — this year we went as far north as the Adirondacks and as far south as the Eastern Shore of Maryland.
How and Why Did You Decide to Start Your Business?
I've always had an entrepreneurial spirit and always envisioned a life where I worked for myself doing something I loved. I always had a passion for event planning and gatherings, because I grew up in a household where we always had friends and family over, but once I got into wedding planning, I knew I found my niche.
What Do You Like Best About Your Profession?
Being around people on, what is at that point, the best day of their lives, is a magical thing. Having all of their closest family and friends around and being able to be carefree all day because we are there taking care of everything for them, makes me the happiest. Even though I work almost every Saturday, wedding days are the best part of my job.
What Do You Like Best About McCollum Insurance?
The team at McCollum has been so easy to work with through the entire process. As a new and fairly young business owner when I signed with them at the time, I had no experience on what my insurance needs where for a business like mine. They walked through the whole process, answered any question I had (that may have even sounded silly to them) and advised me on what coverage I needed to keep myself and my business insured properly. When I reach out with any other questions, they always reply quickly and promptly and always offer to jump on a call if I need to discuss further.
Where Can We Find Clover Event Co?