McCollum Insurance can assist with your Student Housing Property Insurance needs.
The McCollum Insurance Student Housing Program is designed for 1 to 4 unit properties in Philadelphia, and the surrounding suburbs. Our goal is to provide above average service, with stable pricing for property owners, who rent to undergraduate and graduate students.
We are excited to serve the needs of this growing segment in the Philadelphia area.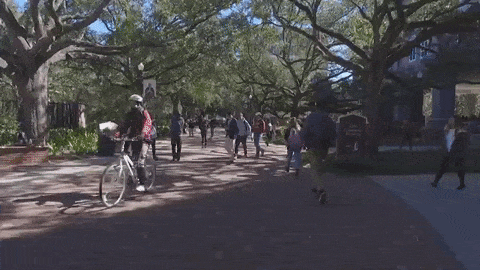 Securing insurance for your Student Rental Property can be difficult, but it does not have to be. Contact McCollum Insurance for more information today at 215.508.9000.
Do you rent to students from one of the following Universities? If yes, contact us today.
Villanova University
University of Pennsylvania
St Joseph's University
Drexel University
Temple University
Philadelphia University
West Chester University
Widener University

The McCollum Insurance Agency, established in 2002, has two convenient locations to assist with your Personal, Business, and Life Insurance needs. We opened our Manayunk Location in 2002, and our Edgemont – Newtown Square Location in 2016. Our Agency is passionate about being a leader in the insurance industry, and we welcome the opportunity to discuss your Auto Insurance, Homeowners Insurance, Life Insurance, and Business Insurance needs