Do you own your own business, and often wonder if you have the right Business Insurance in place?
Are you considering launching a new business, and need assistance with your Insurance needs?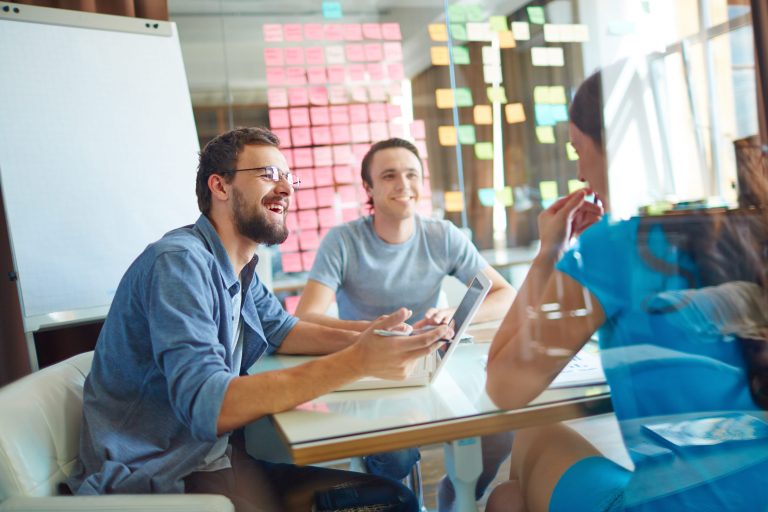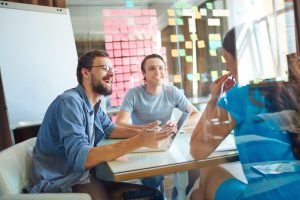 McCollum Insurance is here to help. We recommend that all Business Owners consider the following seven coverages.
These 8 Coverages below, are just a few of the coverages that we recommend. For a full review of your Business Insurance needs, contact one of our Agents today. We are here to help
General Liability Insurance
General Liability will provide coverage if a third party alleges bodily harm, injury, or property damage caused by your negligence. General Liability Insurance Coverage is needed and recommended for any type of Business.
 Business Property Insurance
If you own the Building that you operate your Business from, you will want to make sure you have the right Business Insurance in place. No one policy is the same, so please contact us, if you need assistance with reviewing your unique Business Insurance needs.
Business Contents Insurance
What would you do if your Business Equipment, Computers, Inventory, Furniture, etc were damaged due to a covered insurance claims? Would your Business have the ability to continue to operate?
Business Interruption Insurance
Could you survive if your Building or Business Property suffered damage, which resulted in an interruption of normal business operations. Could you survive if your Business had to close for a short period of time, due to a covered claim? Let us help you make sure that you have the right amount of coverage in place for an Interruption of your Business
Cyber Liability
What would happen if your Company suffered a Data Breach? How would you respond if your customer's private information were exposed by a hacker? Don't wait until it's too late to discuss adding this coverage.
Employment Practice Liability
What would happen when an employee claims harassment, discrimination? You can protect your business by including coverage for Employment Practices Liability. This coverage can include protection against lawsuits brought against your business by employees alleging wrongful acts, such as wrongful termination, sexual harassment or discrimination.
Professional Liability
Professional Liability Insurance is recommended for professionals who provide advice or provide a professional service to their clients.  A Professional Liability, also called an E and O Policy (Errors and Ommissions), can pay for claims arising from an error or negligent act.
Workers Compensation
Workers' compensation laws and requirements vary by state, but generally, any business that has employees is required to carry Workers Compensation Insurance. This coverage for pay for medical costs and loss wages, for your employee who is injured while working.
Contact a friendly staff member at McCollum Insurance for assistance with your unique Business Insurance needs. In Philadelphia, call 215.508.9000. In Newtown Square, call 484.420.7800.
We know that Insurance can be confusing, we are here to help.
We will take the necessary time to learn about your business, and discuss what is needed to make sure your Business will grow and operate into the future.

The McCollum Insurance Agency, established in 2002, has two convenient locations to assist with your Personal, Business, and Life Insurance needs. We opened our Manayunk Location in 2002, and our Edgemont – Newtown Square Location in 2016. Our Agency is passionate about being a leader in the insurance industry, and we welcome the opportunity to discuss your Auto Insurance, Homeowners Insurance, Life Insurance, and Business Insurance needs